HAYA Hijab Magnet
Let's stay safe (and secure) during workouts!
Do you worry about your pin poking you when working out? Or that it will damage the soft fabric of your Hijab?
Our Hijab Magnets are ultra strong offering the security of a traditional pin, whilst it avoids damaging the most delicate of fabrics - no more pin holes!
Each Purchase comes with 2 Pairs, finished in matte.
**KEEP OUT OF REACH FROM BABIES & CHILDREN**
Delivery

FREE UK delivery over £59

FREE EU delivery over €100

*Please note: International orders may be charged customs by their government - we are not able to cover this.*

How long does shipping take?

UK: 2 - 4 Working Days

EU: 5 - 15 Working Days

USA: 4 - 8 Working Days

CA: 5 - 10 Working Days

Please note that these are estimations and sometimes may take longer time, especially during busy periods. Working days do not include weekends or Bank Holidays.

You will be emailed once your item has been dispatched.

*Free Returns on UK orders within 14 days of delivery. (*excluding sale items)
FAQs

What if It's not the right fit for me?

It's recommended to size up for a baggier & longer fit for the essential training top & modest active top.

If you're still unsure on which size to get after looking at the size chart, feel free to message us on socials or email contact@haya-active.com and we can help.

In any case, Exchanges for UK Orders are free (excluding items on sale). For International orders you will be responsible for the cost of shipping the item back which can be costly so I would recommend you double check the size before ordering.

What is the Fabric like?

All of our images can be zoomed in on desktop which can help you get a better understanding of the texture. You can also scroll down and see the fabric icon which describes the key characteristics of the fabric for the particular item you're viewing.

How long does shipping take?

UK: 2 - 4 Working Days

EU: 5 - 15 Working Days

USA: 4 - 8 Working Days

CA: 5 - 10 Working Days

Is this Islamically Modest? 

This depends on how and where each item is worn. If you workout in a ladies only gym or at home then pretty much all of our items are considered halal and isalmically modest to wear. However if you go to a mixed gym then some of our items are NOT islamically modest. Please consult with a person of knowledge for a better answer. 

We plan on making pieces for all different levels of modesty, hijabi and non-hijabi, so please do not assume that because we sell something that it is automatically Islamically modest.
Return policy

*Free Returns for UK orders up to 14 days from the delivery date.

For International orders, you will be responsible for the cost of returning your item to us, also up to 14 days to return.

*Note: Free returns do not apply to items on sale e.g. black friday sale

If you'd like to make a return please email us at contact@haya-active.come with your order number and we will process it for you.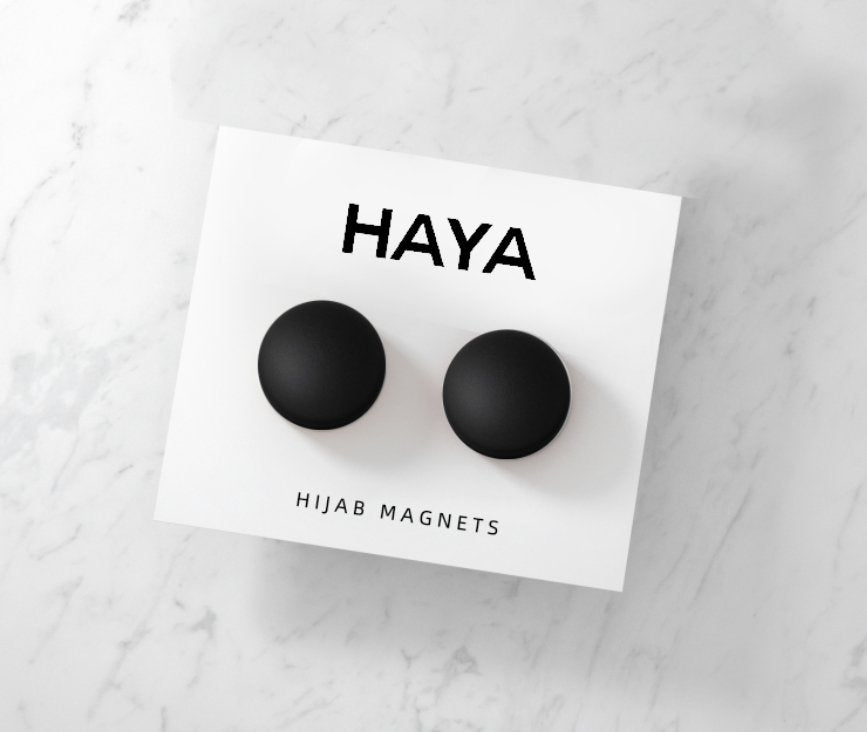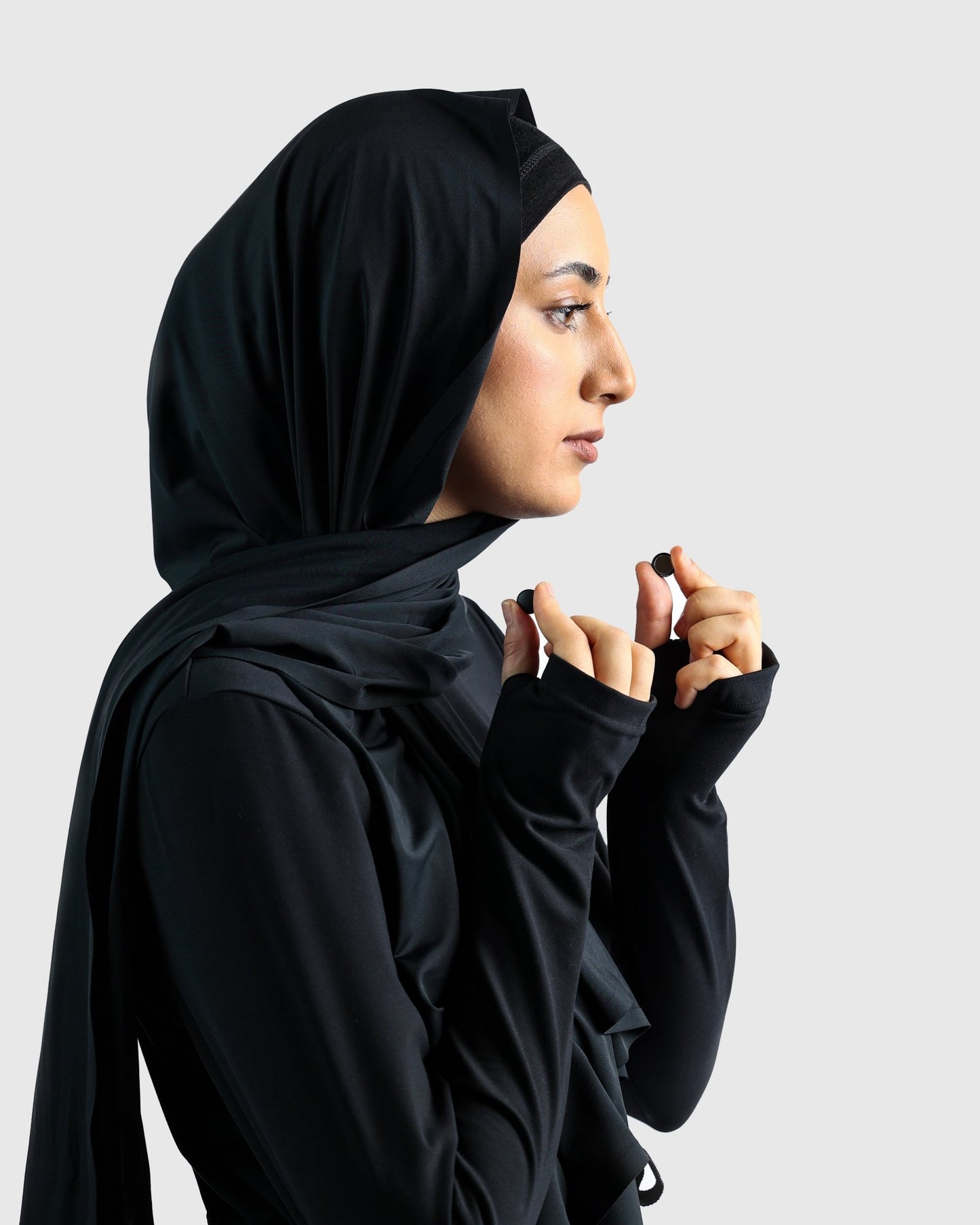 Fabric

Cooling, lightweight, breathable & sweat wicking fabrics. Built for workouts.

Community

Designed with our TikTok Community. This brand is for you <3

Trust / Amanah

100% secure checkout.

30 Day Money Back Guarantee.